Slide 1
The Best Friend
A Filmmaker Can Have
Since 2015, BLFC has been a trade association of writers, directors and producers. We are the backbone of the indie film industry and look forward to our reemergence in 2023.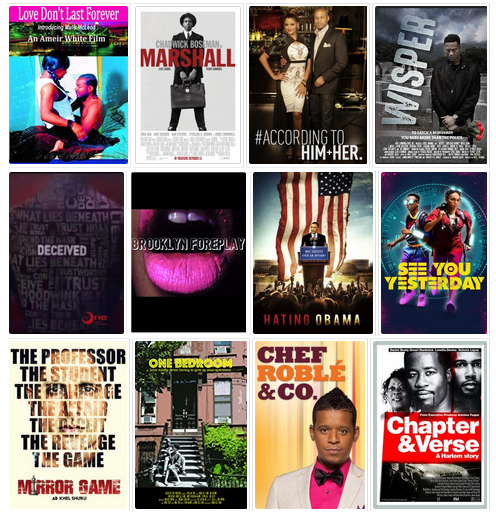 Slide 1
Black and Latino Film Awards
2023 will mark the return of Indie Film's Biggest night as the biggest names in indie film return to the red carpet.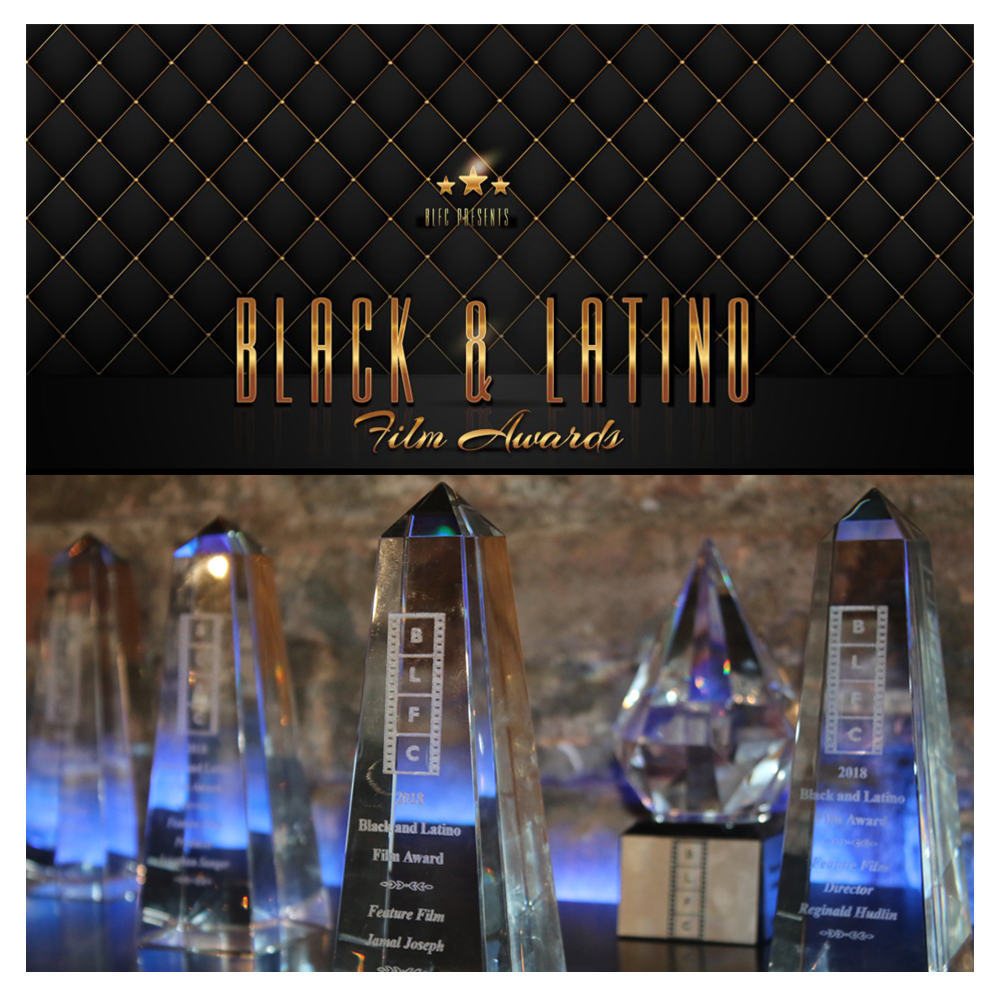 Slide 1
Business of Film
BLFC's annual business seminar designed to connect investors, network executives and distributors with our outstanding Black and Latino Filmmakers.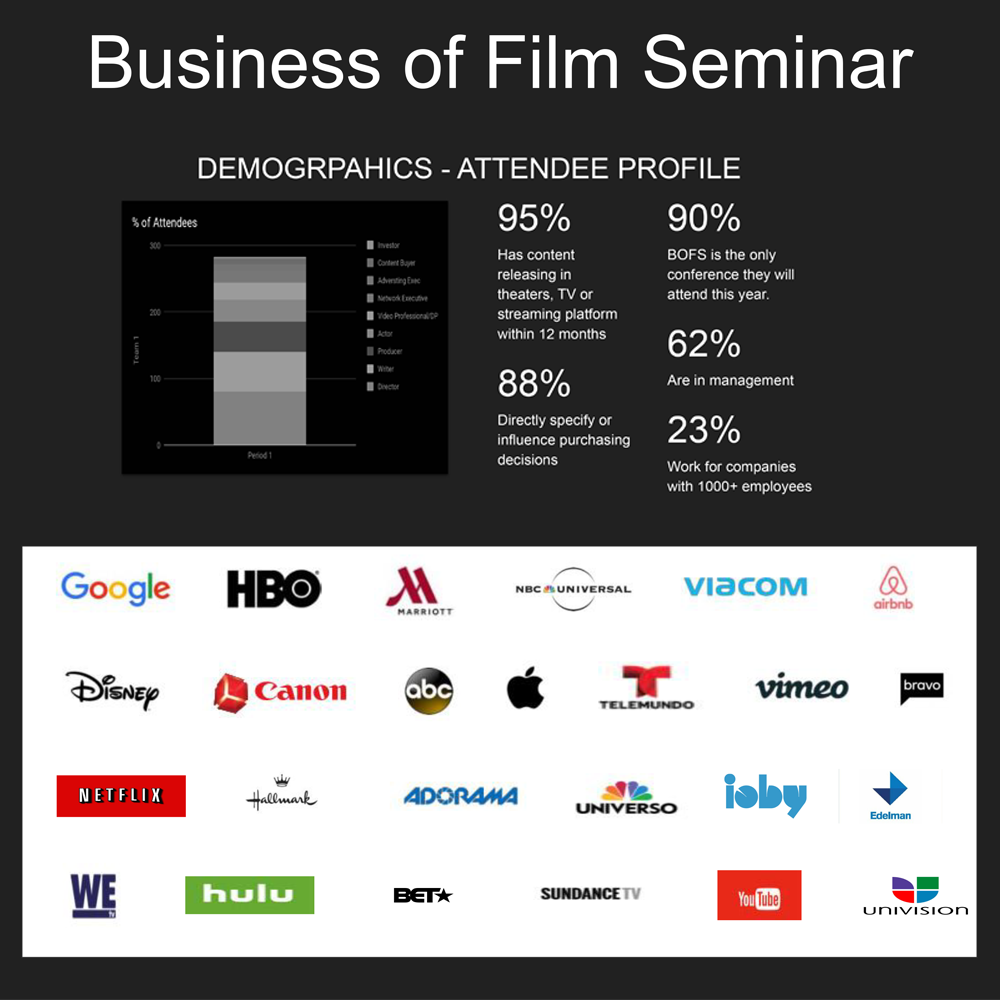 Slide 1
Film Assist
Our mentor and peer networks are the best in navigating the special Black and Latino interests. We treat each filmmaker as an individual and tailor our assistance to fit each particular need.